Pictured above is an edit of a grayling I have been messing around with to experiment with Lightroom. I have never used this application, but I am learning a lot about what effects to manipulate such as exposure, contrast, saturation, clarity, vibrance, etc...
Below are a few more experiments I have been working with to find what effect works best to bring out the vibrant colors that fish have.
Which picture looks better? Hopefully you think it is the bottom one. Pictured is a wild cutthroat caught on an all white streamer in the Frank Church Wilderness of Idaho. The shadows of the net are pretty distracting, but at the same time it is nicer than a pair of hands in the picture.
This picture was taken on the Madison River below Hebgen Lake and above Earthquake Lake just outside of Big Sky Montana. I enjoy the clarity of the water in this picture and it really did not need much editing other than a slight cropping and sharpness adjustments to bring out more detail of the fish.
I am going to do some backpacking this weekend up East Rosebud in the Beartooth's so I attached a link below that has some great ideas and examples of how to capture the contrast of mountains and reflections off lakes for ideal looking landscape photographs. I am excited to see what I can do with a real camera. Hopefully the weather plays along for the weekend.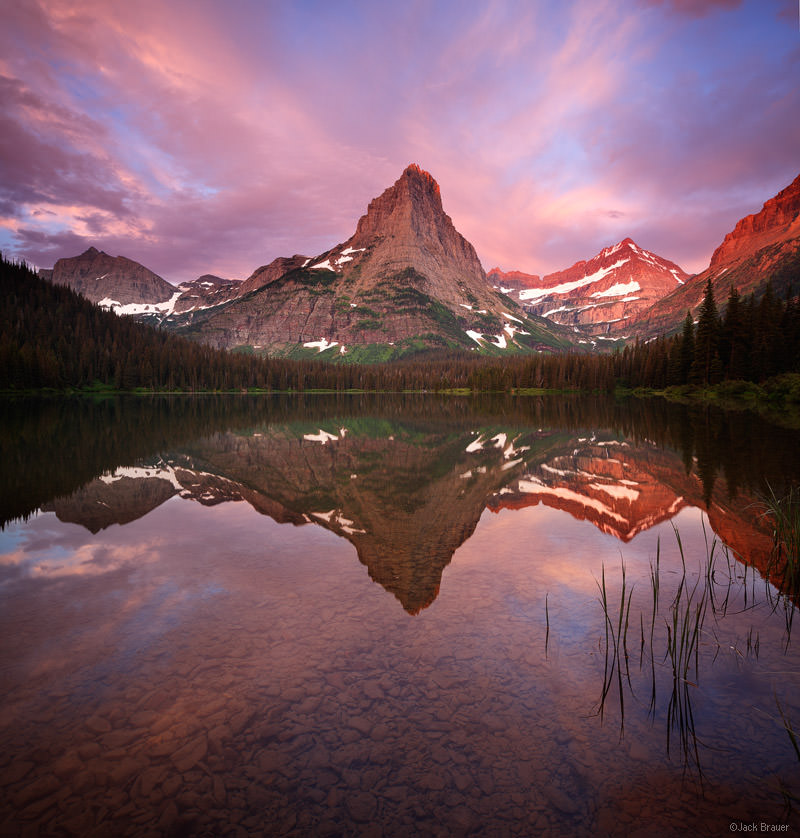 Here is a photo from the site that gave me a lot of inspiration for what to look for. I will attempt a shot of my own.