Makeup Blog!
Heading back home to coach kids how to ski race this winter and I thought it would be good to know the camera settings and a few pointers on how to capture action shots of skiers. Doing little research I found an article that Nikon published and I thought that was very cool that a well-known quality camera company understands that shooting skiers is hard, fun, and a part of the photography world when so many people don't even ski or snowboard at all.
http://www.nikonusa.com/en/learn-and-explore/article/hsfv9mjf/ski-photography-101.html
Here is the article Link!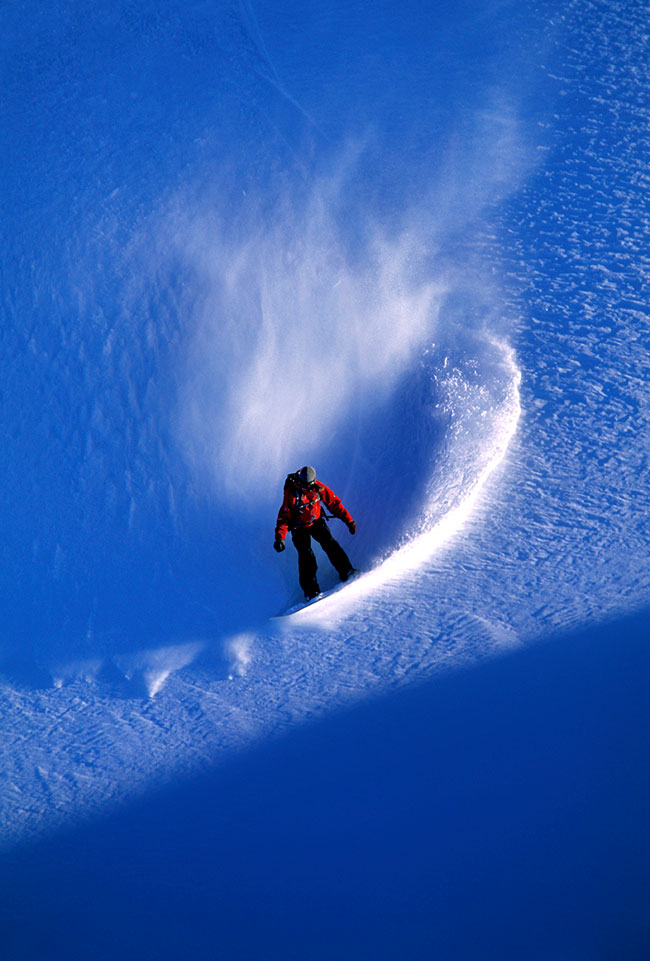 Photo by Cory Rich.
The article talks a lot about having the right conditions outside as well as the right riders to work with. It helps tremendously to have talented athletes as well as great lighting and conditions. When these three things fall into place, that's when we have something to work with. I found that messing with aperture priority helps with the snow color and having a faster shutter speed to eliminate the blur on the fast moving subjects goes a long way also.